Maternity bras: what you need to know
During your pregnancy your breasts will grow and change shape. Don't continue to wear the wrong size bra and risk your breasts being unsupported which can cause shoulder, neck and back pain. A professional bra fitting is important to ensure you get the support you need throughout your pregnancy and motherhood journey. Most women will go up at least one full cup size during their pregnancy and the rib cage expands which may mean a larger back band size is required.
What is a maternity bra?
Maternity bras are not what they used to be. These days, they are pretty and supportive - some are even downright sexy! Whether you call it a nursing bra, a maternity bra or a feeding bra they will have the same features:
An A frame or an internal sling to allow for the clip to be undone with one hand for feeding
Wider shoulder straps for additional support
Extra rows of hooks on the back band to allow for growth
Can I wear an underwire maternity bra?
Some practitioners will not endorse underwires because your breasts continually change shape throughout pregnancy. Less flexible and expandable, wired bras are thought to interfere with natural changes, possibly obstruct the increased blood flow and compress the milk ducts which can lead to mastitis. Some women decide that during pregnancy wirefree bras work best for them, and then after the milk comes in and they are getting back to wearing normal clothing they swap to flexi-wire because to provide bust separation and definition.
However, if you prefer the additional support flexi-wire is a great alternative to your pre-pregnancy underwire bra with perfect support for both pregnancy and breastfeeding. Flexi-wires are designed to flex with your changing shape and are less likely to cause any problems. Most importantly, it should be fitted properly and if there is any discomfort – don't risk it.
In the end, it is your choice. If you choose to wear an everyday underwired bra throughout your pregnancy, we encourage you to visit Brava for a bra fitting. We want to ensure the wire is not sitting against the breast tissue, and that there is adequate room for movement and growth. In addition, we will offer guidance on how to check the fit of your bra at each stage of pregnancy to minimise potential discomfort and the chance of mastitis.
The newest maternity and nursing bra styles to Australia
Hotmilk True Luxe Full Cup Bra: The perfect bra for a new mum who wants a bit of sexiness! The gorgeous and luxurious refined floral lace detail is a semi sheer three piece cup that will lift, round and support you. Available in amethyst and black.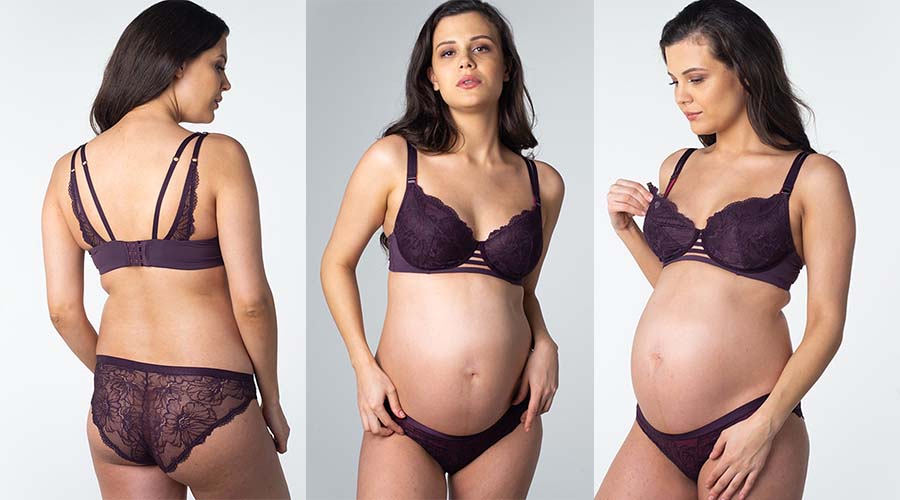 Hotmilk Reactivate Sports Nursing Bra: A full cup nursing bra style perfect for the mum on the go! The wide straps and flexi-wire offer amazing support, and the straps can also convert to a racer back style when required.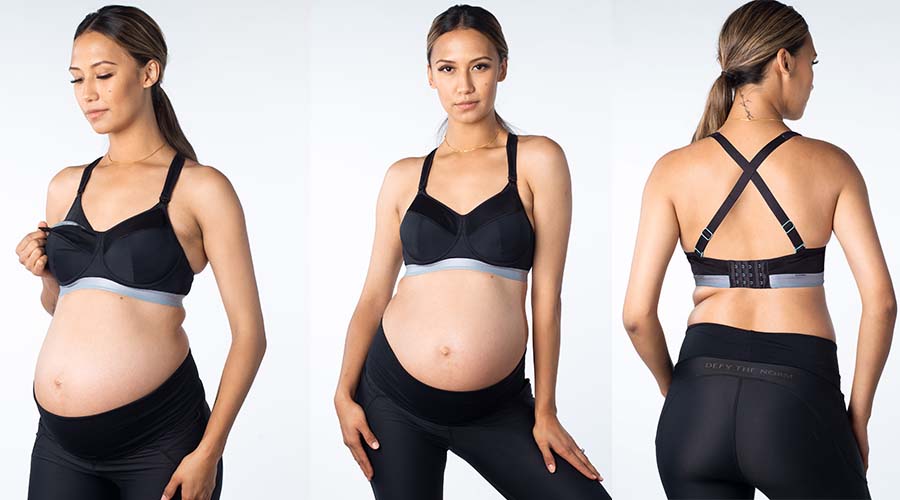 Hotmilk Elevate Cotton Nursing bra: The dual cups on this new style provide fluctuating coverage as you transition through motherhood. We love the easy-to-use nursing clips and stripe detailing on this style.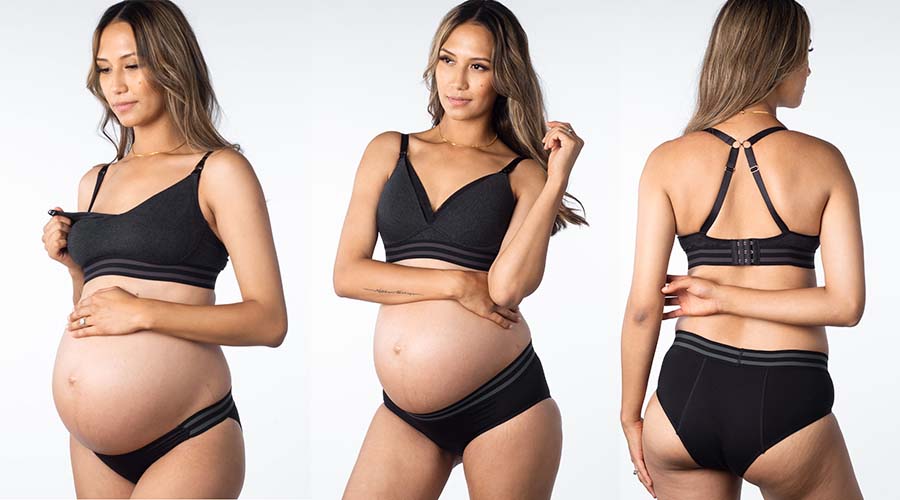 Hotmilk Elevate Leakproof High Brief: NEW to Brava, these briefs are perfect for light leakage, spotting and discharge. Not just for pregnancy or post-partum, these briefs are a perfect sustainable option to panty liners!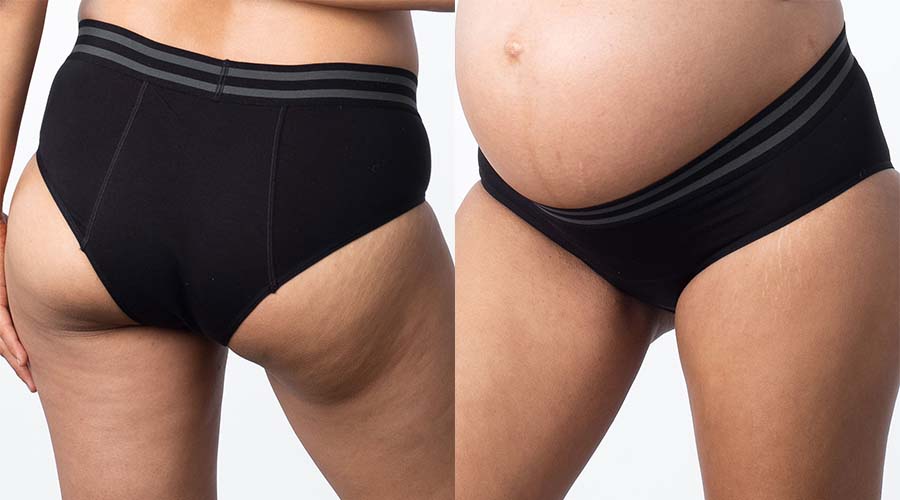 Need any help with maternity bras or sizing?
Our customer care team are here to help. Call us on 1300 427 282, email us at hello@bravalingerie.com.au or visit our store locator to find your nearest store.