Buy a T-Shirt Bra - How to Choose the Right Size
When shopping for t shirt bras, there are several things to keep in mind. You want it to sit nicely and appear smooth under clothing, feel comfortable all day and most importantly, you want the fit and sizing to be perfect.
First, remember that different brands use different sizing systems-at Brava we have ways to ensure that you'll get the perfect fit every time, for every brand.
Know Your Style
When it comes to t shirt bras, there a number of features to choose from-knowing exactly what you like can help in your search for the ultimate t-shirt bra. Do you prefer a full cup or plunge style? If you're unsure, book in a ZoomFit or come into one of our stores to chat to one of our expert fitters (who can fit by eye).
Know Your Bust
It also helps to know what suits your bust. Do you need moulded or non-moulded? Our collection of moulded bras work to give you shape without increasing bust size and are smooth under clothing, making for the perfect t shirt bra. Knowing your bust can help you choose the right bra-make sure to check out our collections of moulded and non-moulded bras, or chat to one of our experts to help you choose.
Shop Around
Our vast selection of brands means there are option for everyone-however we have curated a special collection page dedicated to t-shirt bras here! If you're not finding what you think will work for you, another option is to shop by size, or keep reading to see how Brava can help you decide…
Find the Perfect Fit
Bra sizes vary greatly by brand and style. If you're not sure where to start, try these tips to find the perfect fit:
A few recommendations
At Brava, we're currently loving these t shirt bras!
Corin Virginia Moulded Bra: a Brava best seller, the Virginia perfectly adapts to the shape of your breasts and its comfortable, gives excellent support and comes in a range of core and fashion colours.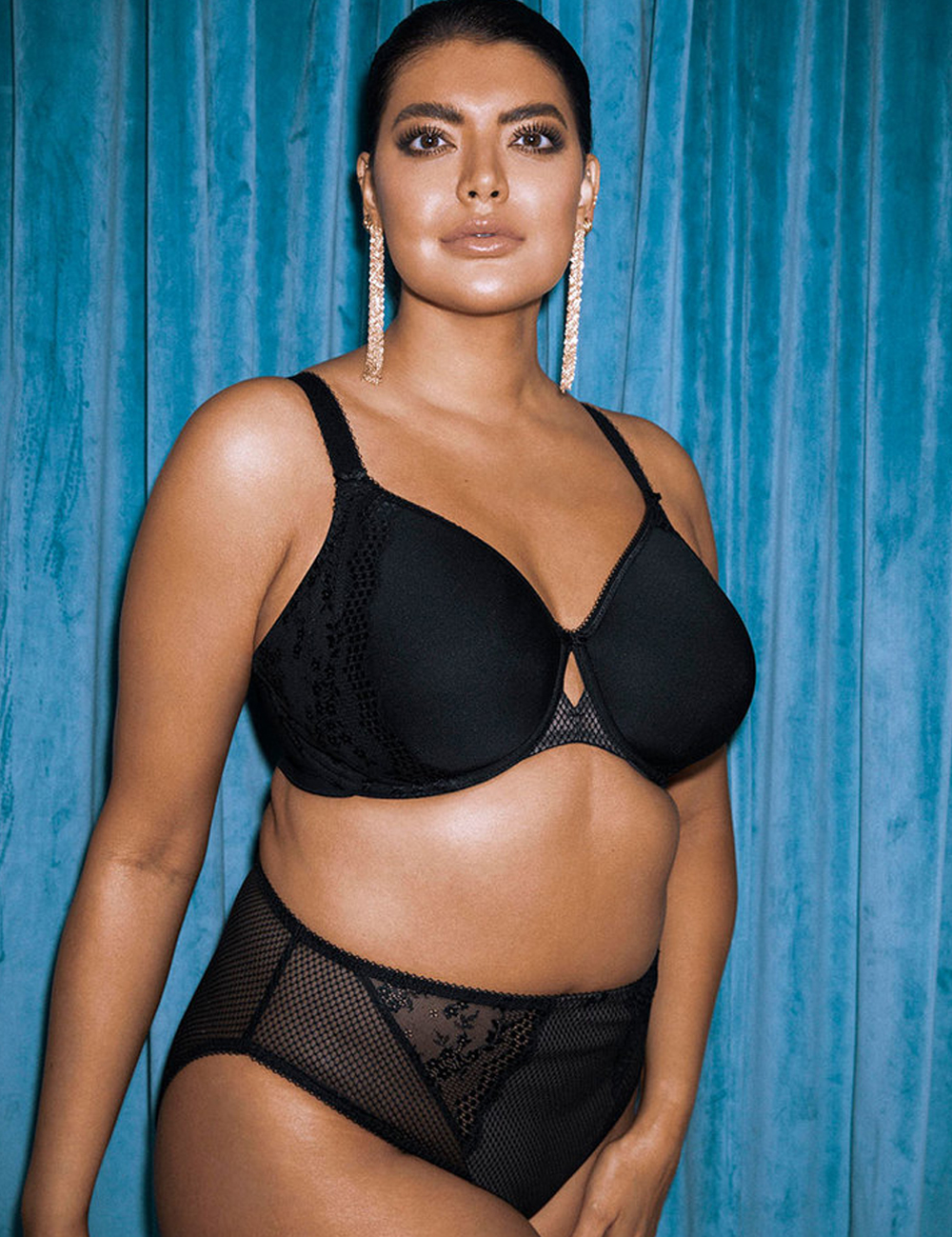 Elomi Charley Bandless Spacer Moulded Bra: in 2 core colours, the Charley has ultra-light moulded cups with spacer material, for comfort & everyday wear.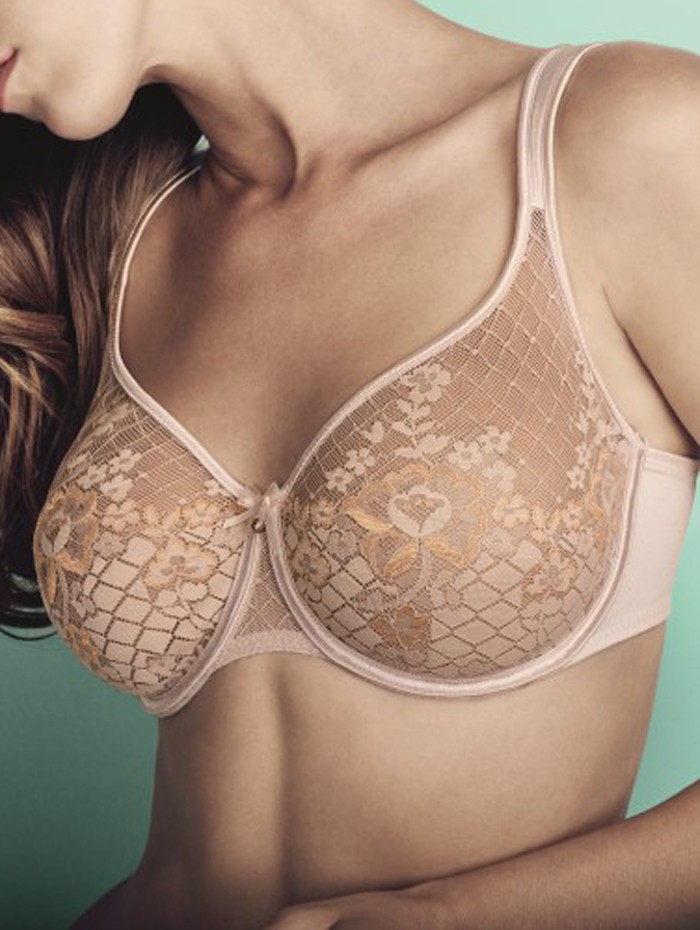 Empreinte Melody Bra: the Melody features seamless, lace cups that lift and naturally shape the bust, in a range of gorgeous colours.