Wirefree bras you'll love!
We get it, sometimes your idea of ultimate comfort is a wirefree bra. Whether you call them non-wired, wirefree bras, wireless bras or soft cup bras, the thing that all wirefree bras have in common is they support your breasts without an underwire.
But are wireless bras still supportive enough for D Cup and Up breasts?
Yes! Depending on the amount of level of coverage of your bust and the type of fabric the bra is, you will still be supported in a wirefree bra. As with any bra, as long as you're in the correct size you will feel completely supported. Need a fitting? Book a ZoomFit from the comfort of your home!
When would I wear a wireless bra?
In 2022 there are no rules! Depending on your personal preference you can wear wireless bras when you're working from home, relaxing on the couch, during a workout or even as your everyday bra.
We have selected a few of what we think are the best wireless bras in Australia:
A stunning option for everyday wear, you'll get excellent shape, support and separation with this bra because of the 3 part cups. We also love the delicate embroidery detail on the top of the cups!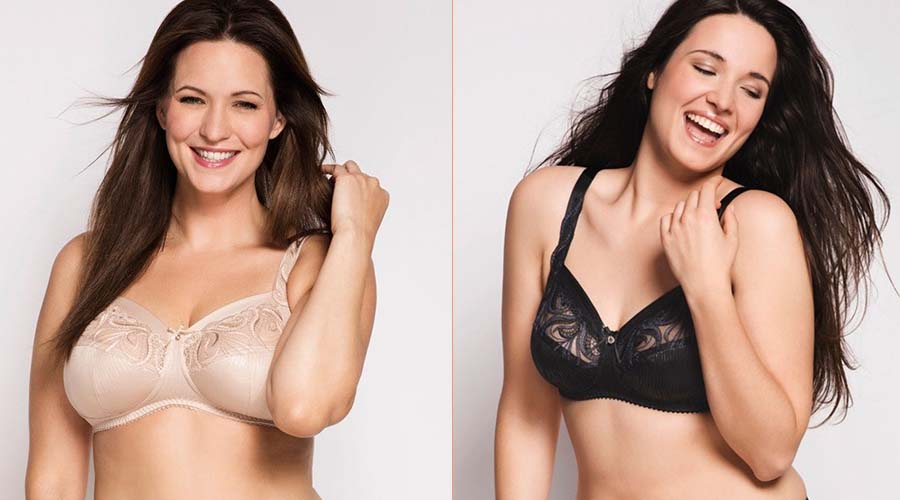 This multi-part seamed wireless cup bra will lift and round your bust with additional support from vertical seams to shape your breasts. To ensure your bust doesn't look 'flat' the side support panels will pull you in from the side making your breasts appear front and centre.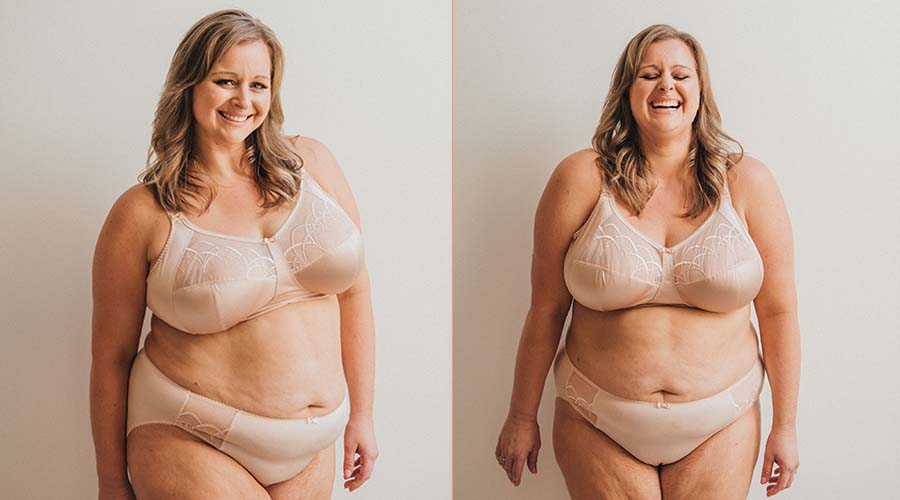 3. Panache Andorra Wirefree Bra
Love a bit of luscious lace? This wirefree full cup style bra will soon become your new favourite style, offering lift and support whilst remaining unbelievably comfortable! The 4 sectioned cups with a stabiliser and sling offer extra support and the stretch lace at the top of the cups are perfect for any breast fluctuations during the month.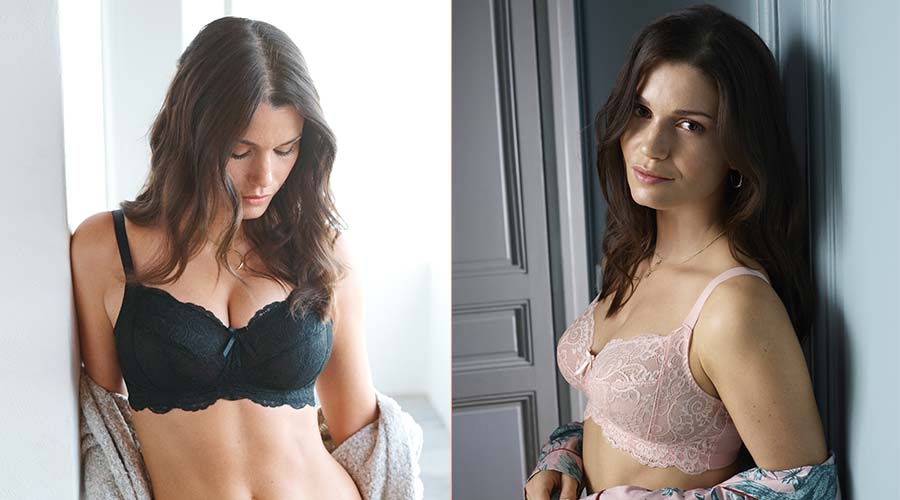 4. Prima Donna Couture Wirefree Bra
You'll love the stretchy moulded cups and polka dot and stripe patterned mesh along the bottom and sides of this style. Side support panels will provide additional support and there's also a cute bow detail at the centre gore.
5. Cake Tea Wirefree Nursing Bra
Say hello to the perfect wireless nursing bra! It features a cotton A-frame for discreet breastfeeding, fully adjustable straps for function, beautiful smooth lace detailing PLUS a centre diamante rose gold pendant.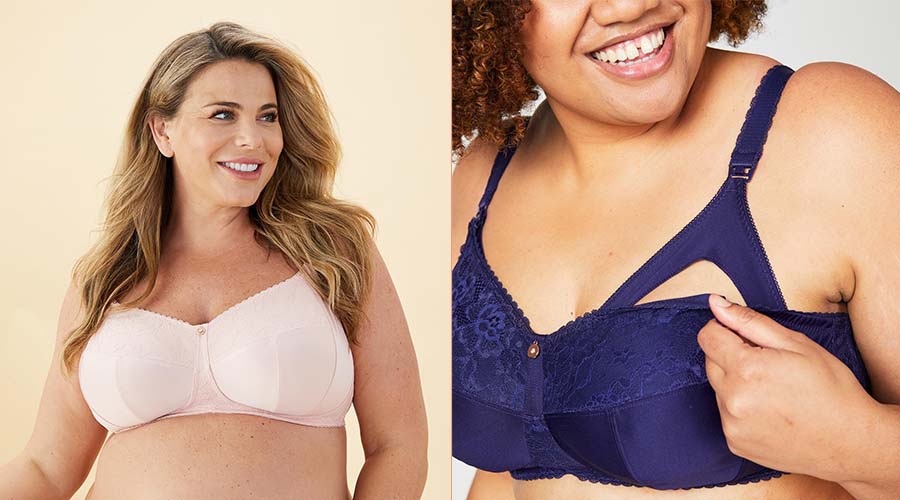 6. Panache Wirefree Sports Bra
If you're looking for a wireless sports bra the Panache Wirefree Sports Bra may be the Holy Grail. The breathable outer performance fabric helps to keep you dry and comfortable when exercising and the cushioned hook and eye also adds comfort, especially when doing floor exercises.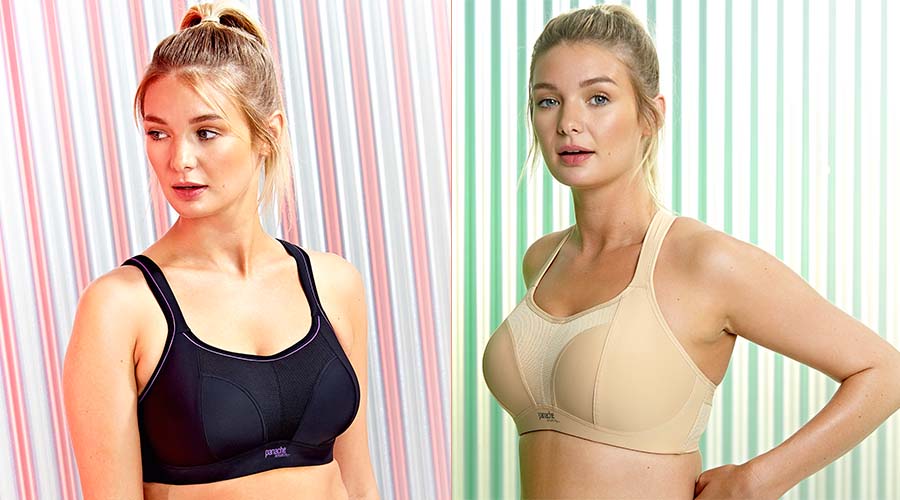 If you need any more advice on what wireless bras are best suited to you please contact us – our expert bra fitters are here to help!
Our online support team is available Monday to Saturday from 9am to 5pm AEST, except on public holidays. Call us on 1300 427 282 or email us at hello@bravalingerie.com.au.