What Mother's Day Means to Us
Mother's Day is sentimental for a host of reasons, a chance to give thanks and celebrate all kinds of mums and mother figures with gestures and words of love. For us, Mother's Day is a time to reflect on where we are today as Mother and Daughter and the founders of Brava Lingerie. People often say to Max 'I could never work with my Mum' and she responds with, 'well, you could if you had my Mum!'. We wouldn't want to partner with anybody else, supporting each other while always learning from those around us.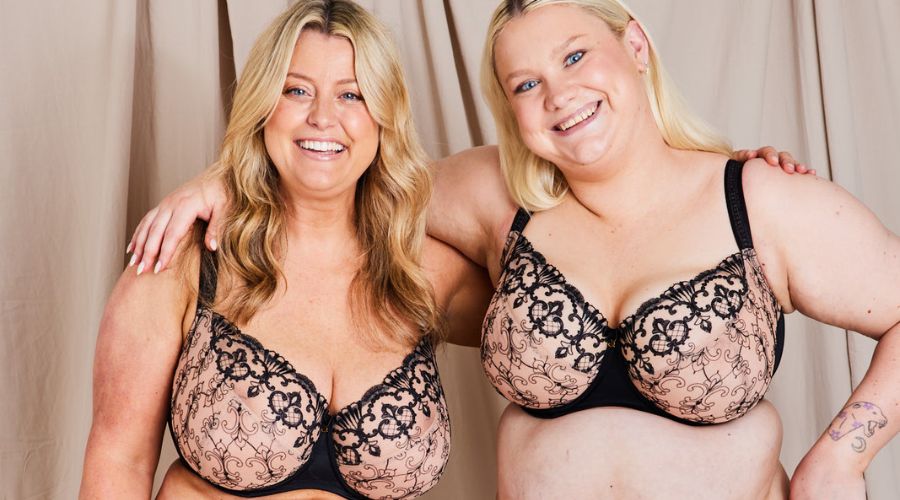 Retail throws up many challenges, but mostly it really excites us. Starting a business is about the shared purpose and vision, we have lived through various eras at a different life stage, and never stop learning. We enjoy the privilege of working together, sharing aspirations, and overcoming the many barriers to success. We try not to forget to celebrate the small wins.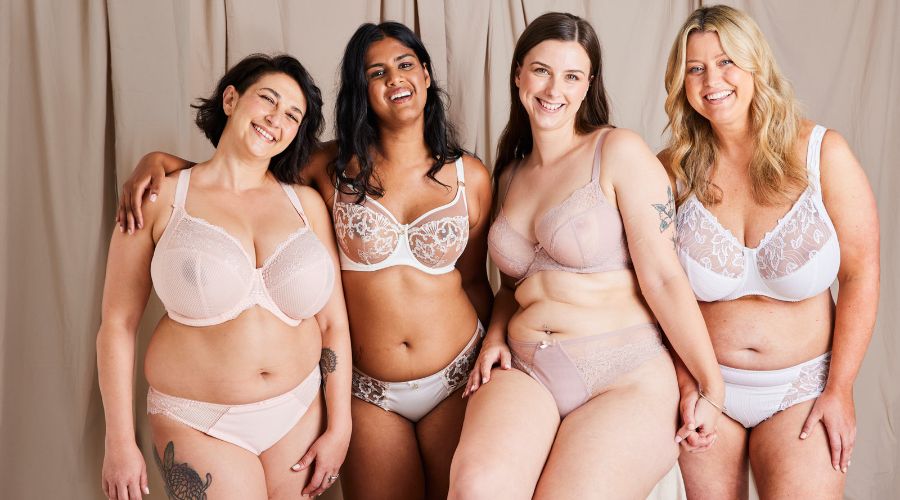 With five stores around Australia, and an online store, we are surrounded by the most wonderful, compassionate women. The Brava Family consisting of mothers and daughters, sisters and cousins, all have encouraged each other and have shared what they appreciate about Brava and our customers. It is an absolute honour to know that our team are committed and ready to recommend Brava to their beloved family members.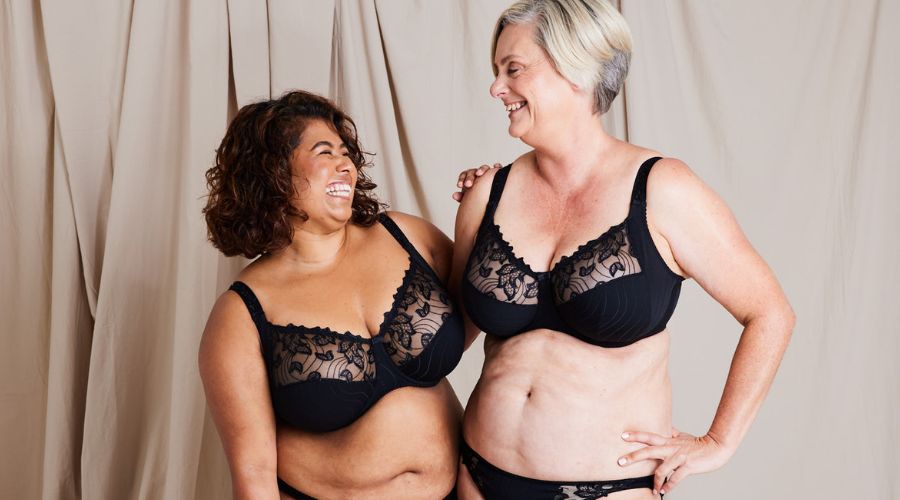 Mothers and teenage daughters can share a lovely ritual when embarking upon the bra fitting journey. A daughter's breasts are part of her development, she needs support and understanding regarding changes to her body, and it's crucial to prepare her for it. No woman, no matter their age should be made to feel like a problem. Bigger busted women are not hard to fit! It's about finding the right size and shape to work for each individual.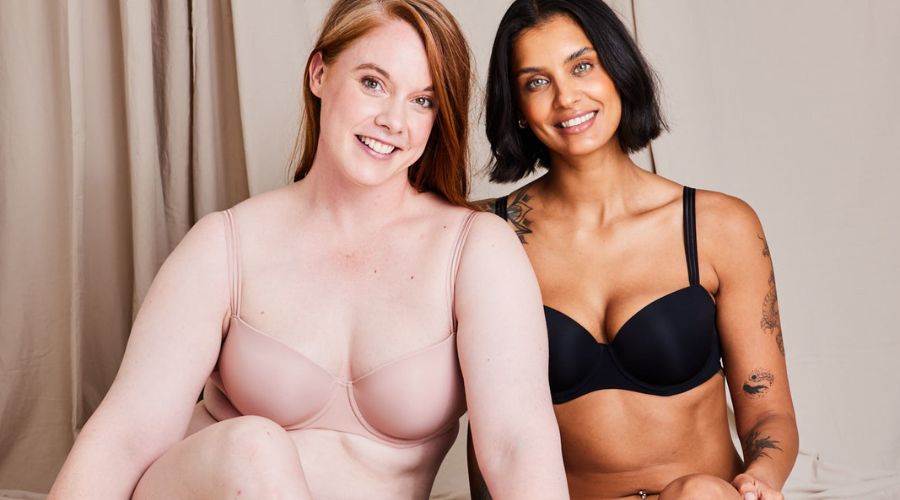 This Mother's Day, we invite women to visit us at the Brava stores open on a Sunday: Camberwell, Highpoint or Sydney, to ensure mum gets the perfect fit. For those not comfortable buying bras for mum, we have a range of gift ideas online such as ultra-soft Tani loungewear, made from renewable Beechwood and perfect for layering. We also love Ginia's luxurious pure silk sleepwear, ideal for timeless everyday wear. If you're not sure, give the gift of choice! Brava Gift Cards are available both in store and online.
Mother's Day for us is usually a family get together in a restaurant. We are not great shoppers, but Max always finds a gift that delights me!